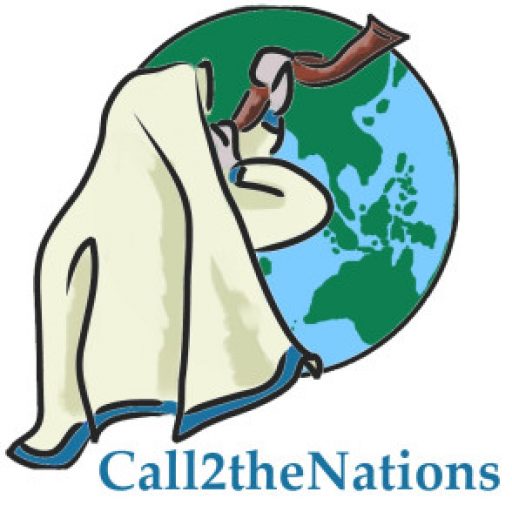 Prayer
Prayer is the most important engine of this ministry and on top of that, it is a great way to become part of God's work from where ever you are on the other side of the world. Pray that all people and every nation may receive revelation from the Creator and Redeemer of Heaven and Earth. Please pray that the work of Call2theNations will take shape, at this moment specifically under the unreached people of Indonesia. If you wish to be updated on specific prayer requests, please send an e-mail to: info (at) call2thenations.com
Keep being updated
A weblog will be posted on this website regularly. If you wish to receive access to the weblog or want to hear when a new blog has been posted then please send an e-mail to: info (at) call2thenations.com
Financial support
This ministry is fully dependent on donations. In Matthew 6:33, Jesus promises that there will be no shortcomings if we seek His kingdom and His righteousness first. If you are able and willing to financially support this ministry of God amongst the nations, you can donate a one-off gift or a periodic gift to bank account number: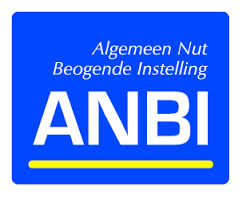 NL67INGB0008201619 in the name of Stichting Harvest Ministries, BIC INGBNL2A. Please mention Call2theNations.
It's also possible to donate directly via World Outreach. Please click here:

Please choose your nearest country by clicking "international" in the upper right corner.